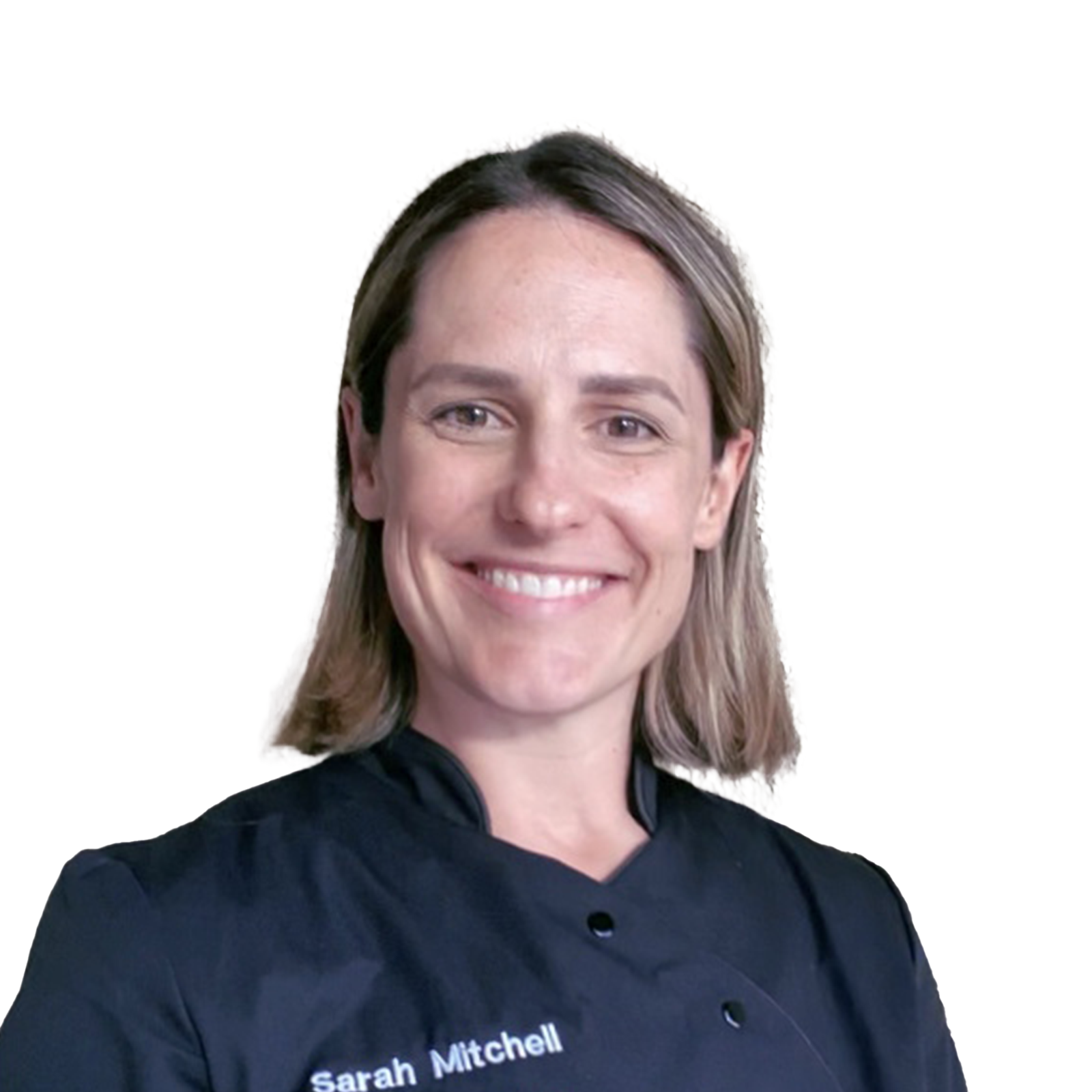 Book appointment
Fill this form
About
Sarah graduated as on Oral Health Therapist from the University of Adelaide in 2010 and since graduating she have lived in Loxton and worked all over the Riverland. She previously worked at Dental Care @ Berri for 10 years.
Sarah works in both public and private dental sectors and enjoys utilising both parts of my qualification – Dental Hygiene and Dental Therapy.
What is your favourite thing about being a Oral Health Therapist?
I love working with children and believe that positive dental experiences in early childhood sets children up for a lifetime of excellent oral health. I also have a keen passion for preventative dentistry and enjoy educating clients of all ages about the simple lifestyle changes that can be made at home to greatly improve oral health and help prevent disease.
What do you like to do on your days off?
I also manage our wheat and cattle farm with my husband and enjoy spending time on our property with our 3 young children. We also love spending weekends camping by the river and water skiing.
What is your favourite food?
I love Italian food – pizza, pasta & gelati!
Training
Dental Hygiene and Dental Therapy.
Work days
Monday
Tuesday
Wednesday
Thursday
Friday