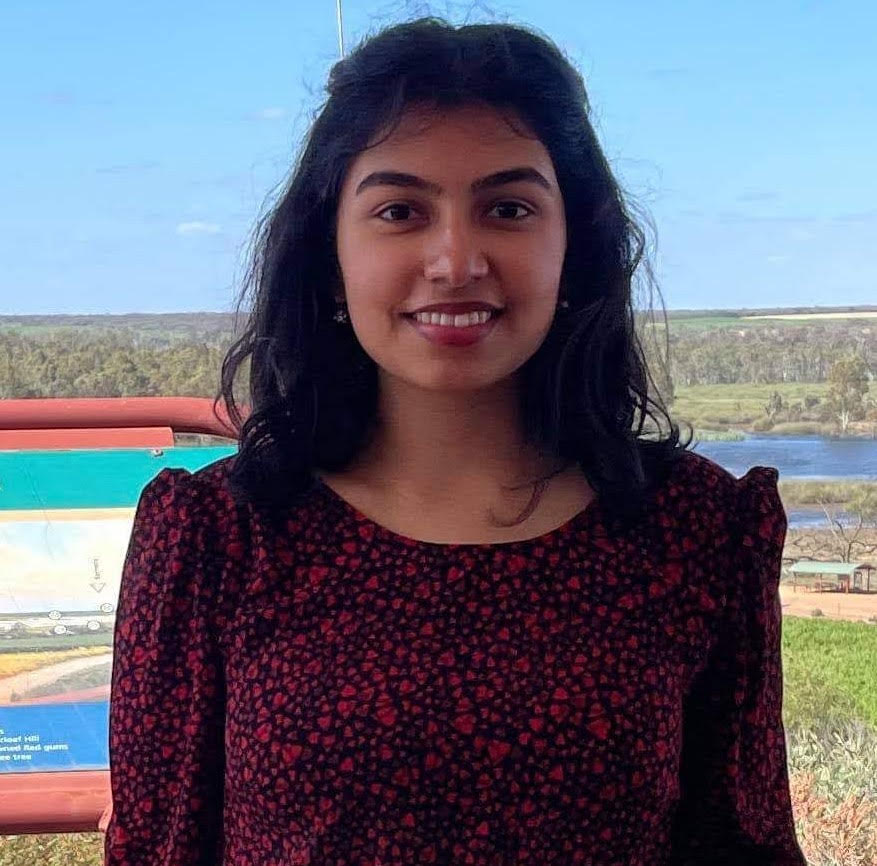 Book appointment
Fill this form
About
After calling Canada her home, Adeline moved to South Australia to complete her Bachelor of Dental Surgery at the University of Adelaide and has been working as a general dental practitioner in Berri.
Previously, she worked in a dental outreach team providing dental care for patients in schools and aged care homes in Adelaide.
Giving back to the community is one of her highest priorities as she aims to work together with her colleagues at Tankard Dental Riverland to enable clients to achieve better oral health.
What is your favourite thing about being a dentist?
I believe good oral health is integral to good overall health, since a healthy mouth has a positive impact on physical, social and mental wellbeing. I enjoy all clinical aspects of general dental practice, with a particular interest in children's dentistry, root canal therapy, aesthetic dentistry and oral surgery. I believe that the joy that comes with creating a healthy and beautiful smile is one of the intangible rewards of being a dentist.
What do you like to do on your days off?
Outside of work, I enjoy singing, meeting new people, exploring nature on walks and hikes, watching movies and experiencing different cuisines. Being part of the worship team and Sunday school classes at my church brings me absolute joy.
What is your favourite food?
I miss my mum's Indian cooking every day and I admit I have a bit of a sweet tooth!
Training
Bachelor of Dental Surgery
Work days
Monday
Tuesday
Wednesday
Thursday
Friday