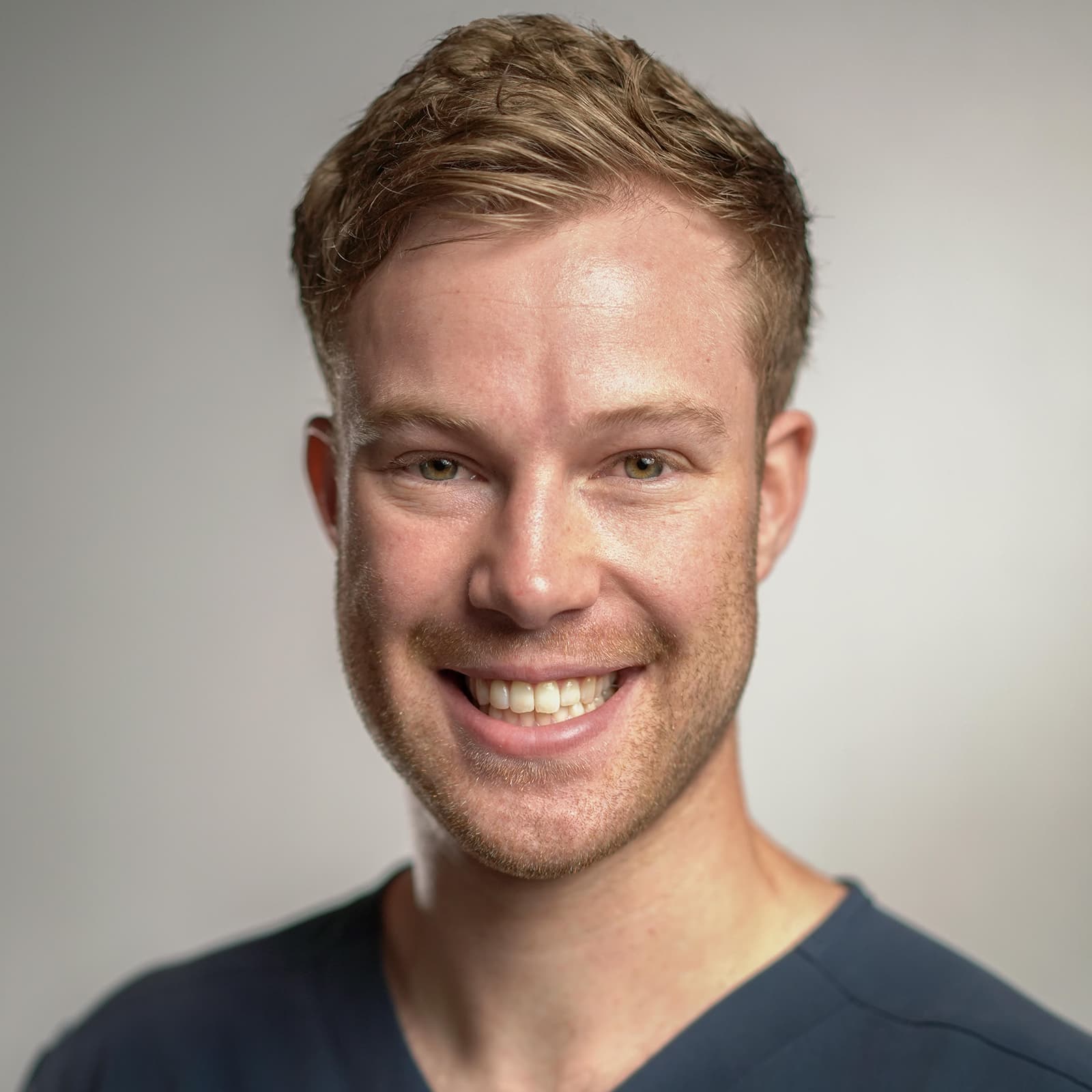 Book appointment
Fill this form
About
Dr Dreyer grew up in Adelaide and graduated from the Bachelor of Dental Surgery program at the University of Adelaide. In his final years, pursued a research degree in the field of Oral and Maxillofacial Surgery from which he achieved First Class Honours.
Following Graduation, he worked in Adelaide for a number of years before joining Tankard Dental in the Riverland.
What is your favourite thing about being a dentist?
My favourite thing about being a dentist is being able to problem solve and work together with my patients to achieve results that we are both very happy with. I also have a keen interest in Implants, Oral Surgery and Restorative Dentistry.
What do you like to do on your days off?
I love travelling and will often go and visit a new destination on my days off. My friends and family I have grown up with also regularly visit the Riverland.
What is your favourite food?
Although this may be strange, but I have no favourite food! I however, love going to new restaurants and venues to see what is on offer.
I love that dentistry is an ever-growing profession. I will continue to strive, challenge and further myself in all aspects of Dentistry to provide the best service he can for his patients.
Training
Bachelor of Dental Surgery Oral and Maxillofacial Surgery (First Class Honours)
Work days
Monday
Tuesday
Wednesday
Thursday
Friday