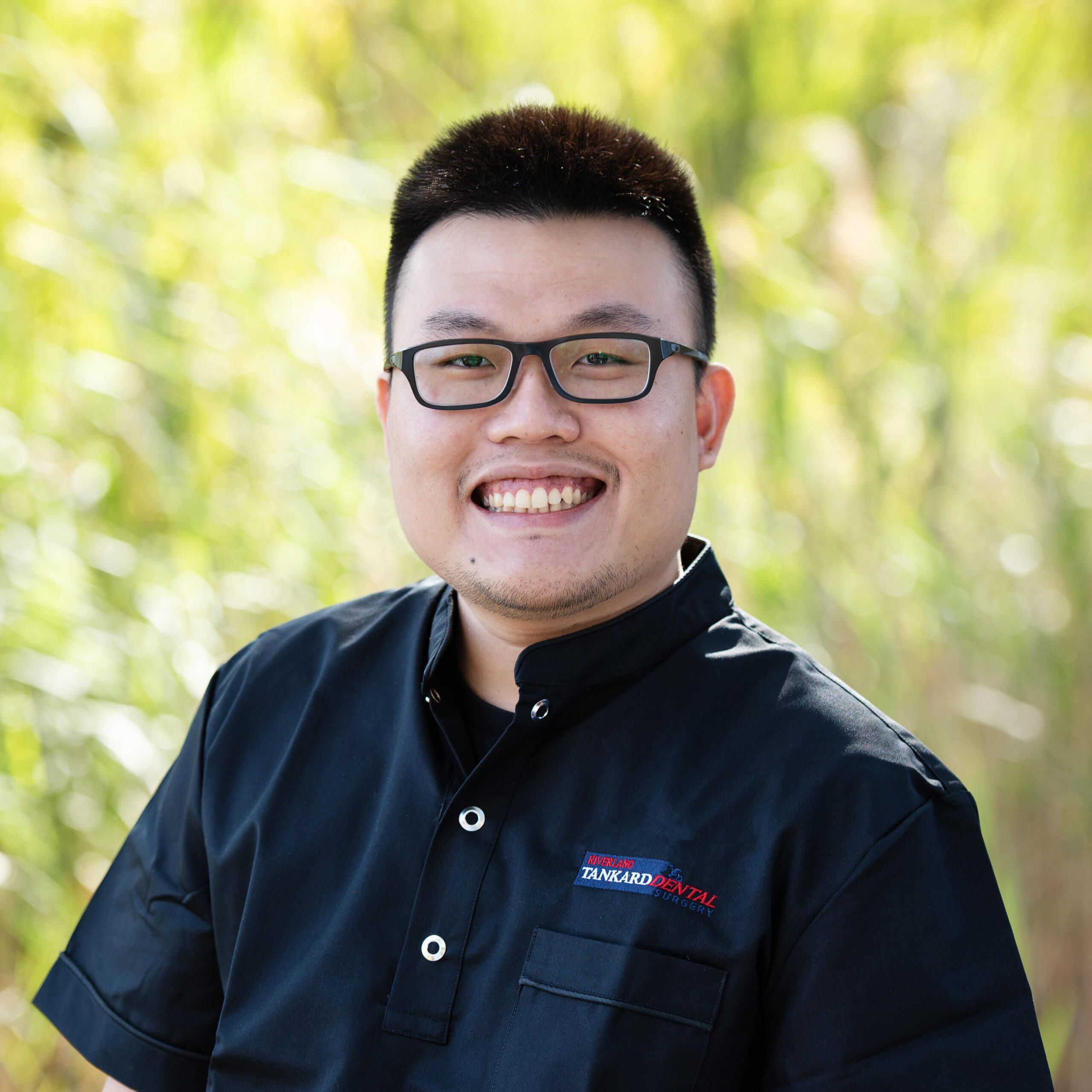 Book appointment
Fill this form
About
Wei was born in Malaysia and moved to Adelaide for university and he decided he liked it enough to stay. Worked briefly in Busselton, WA after graduation before returning to South Australia and starting with the crew at Tankard Dental Riverland.
Knowing that patients are able to eat, chew, smile and speak comfortably that is enough to keep Wei satisfied that he has done what he can to help!
What is your favourite thing about being a dentist?
I like helping people through pain and like to defy patients expectations that all dentists are scary.
What do you like to do on your day off?
I nap a lot but I do enjoy collecting Nike Jordans and purchasing the expert mega lego sets and building them.
What is your favourite food?
Coffee!! I drink a lot of coffee!
Work days
Monday
Tuesday
Wednesday
Thursday
Friday